Wedding Photography Bath
(scroll down to view my full portfolio)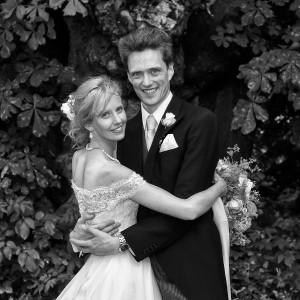 Wedding photography in Bath or any other location is very much about people. It it is my responsibility to capture the essence of the day. I capture the moments – in other words knowing what to shoot and when. There will only be one chance to get it right, so capturing the emotions and excitement is paramount in ensuring happy memories. A truly excellent wedding photographer does more than just record the event; they must anticipate and above all 'see' things differently from the average photographer.
A few weeks before the wedding, I will have a pre-wedding chat with you to discuss the day in detail. This is when we discuss timings, the 'must get' shots, as well as the various group combinations. I will go to the venue shortly before the wedding to check out different photo locations for the 'signature' shots (as well checking the position of the sun, shaded areas – or if it rains a contingency plan). In addition I will normally meet the Vicar, Priest or Registrar beforehand to check what is (and what isn't) allowed during the marriage service (or Civil Partnership / Ceremony). As a professional wedding photographer in Bath, I will capture the key moments as they unfold, for example the bride leaving the car (or carriage), candid and group shots, table layout, food and drink, cake cutting and speeches.
We should discuss wedding album and print options because these will be hard copy presentations of your special day. If looked after carefully they will bring happy memories for many years to come. Although a DVD containing your high resolution images is automatically included in your photography package, the ability to view them in twenty five years time (silver wedding anniversary) might not be so straightforward.
For more information on wedding photography in Bath and surrounding areas, please do not hesitate to get in touch. I look forward to hearing from you.