Commercial Photography Bath
(scroll down to view my full portfolio)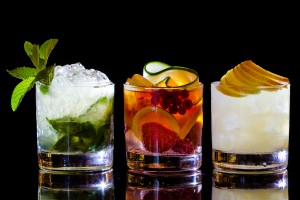 A high quality, eye catching image is normally the first thing a potential client sees about your business. I offer professional commercial photography services in and around Bath to help promote a variety of businesses. My job is to help you make that good 'first impression'! In other words, the skill is to capture images that will convey the message you want them to give.  They should tell your story to fit in with your business requirements. If you are looking for a commercial photographer in or near Bath, then please get in touch to discuss how I can help your business.

The range of my commercial photography services include:
Product photography, Macro photography (photographing small objects), Heritage and architectural photography, as well as Interior and exterior photography (using ambient light whenever possible). For more information on my commercial photographer services in and around Bath, and to discuss your project, please get in touch. I look forward to hearing from you.