About Me
Originally from Lincolnshire, I'm now living in the West Country.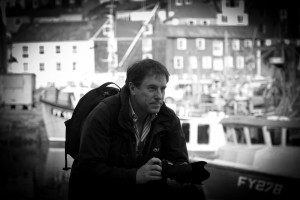 Photography has been an integral part of my life since childhood, but it was on my 21st birthday that I was given a 35mm camera (Praktica MTL3) and since then I've really enjoyed life behind the lens.
I can't say that any one photographer has influenced my style, although there are many out there who are inspirational (for example Helmut Newton, Jason Bell, Patrice de Villiers and Lois Greenfield).
My style has developed over time, through the different experiences of shooting landscapes, portraits, wildlife or commercial work.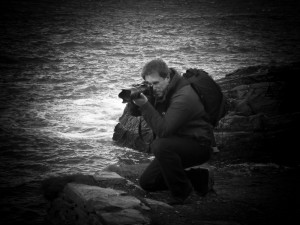 Over the past 40 years I've been fortunate to have photographed people and places in Europe, North America, Africa, Australasia and Asia.
The combination of different cultures, excellent light and vibrant colours have all contributed to my style and vision today.
Although largely through a process of self tuition, I have also benefited as a member of The Royal Photographic Society as well as spending time at the Nikon Centre of Excellence to further my knowledge and expertise in digital photography.
I don't normally enter competitions etc, however I have in the past been shortlisted for the "Outdoor Photographer of the Year Awards (On the Wing category).
As a photographer you never stop learning and improving; my best images have yet to come…